Rob Jones joins the show to talk about all the comics he's doing for Madius, working with me on The Servant, his lettering award and the joy of making comics! He is one creator to watch out for. As always…enjoy!!!
Greg Wright pops in to tell us about his Western anthology Wild Bullets #1!!! We talk about his writing process,the hardest part of editing yourself and how to write for your artist. As always… enjoy!!!
We welcome the truth talking John Bailey to the show to talk about his comic Wage Slaves! The book pops off the page with the colors and then hits you in the face with how real it is. Check it out! As a;ways…enjoy!!!
We're back and we brought our Canadian brother, Andrew Grieve,with us to nerd out!!! We talk about a bunch of comics as in John Dudley and Don Cardenas awesome comic Pack of the Low Country, Timothy O'Briant epic anthology PBD (Pretty Big Deal) and the talented combo of Mira Mortal and Jar of Comics himself John Rodriguez!!!! We also talk about Daredevil, Avengers Age of Ultron and cartoons!!! As always…enjoy!!!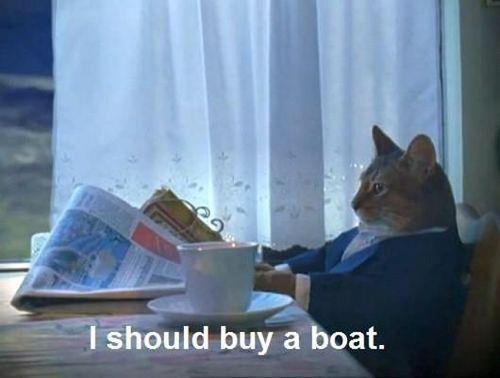 We welcome to the the show Tyrell Cannon and Scott Kroll to talk about their Kickstarter for Speculative Relationships: Volume 2!!! Its where Science Fiction and Romance meet in an amazing anthology. They have some great indie comic book talent on this project PLUS a little surprise guest has been announced on the show! As always… enjoy!!!